The timing on this blog hop is pretty good since a few friends/family have already asked what I want for Christmas, which prompted me to make a list anyway. Now I just get to copy it over here! Yay for minimal effort. It's a rainy gross week so I have nothing else exciting going on. Sorry.
Stories From the Saddle asked:
First, I wanna know: what is the ONE piece of tack (or clothing) that you simply cannot live without?  Second, I'd like to know what you're currently saving up for or lusting after. Basically, what item do you have your eyes set on right now? If someone handed you enough money, what would be the first thing to buy on your list? 
The first one is easy – I can't live without my CWD. I love it to bits and it fits my pony well. It makes my butt happy every single day.
The second part is pretty simple too… there's not a whole lot left right now that I really really need, but there are a few things that aren't completely superfluous wants:
Optimum time watch, in blue of course. Because it looks like something a blind smurf would wear, and that's awesome.
Navy Roeckl gloves. Because navy.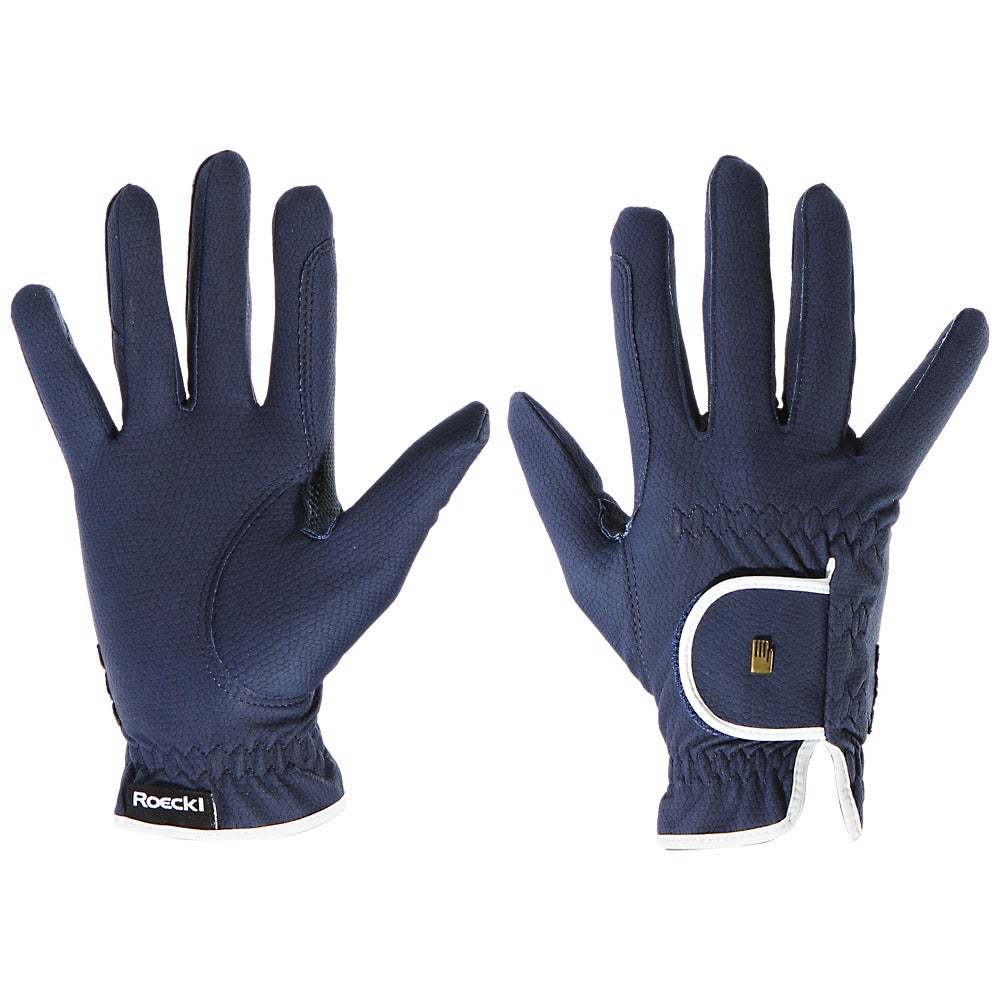 Dublin River boots. Because apparently I'm an eventer again but I don't roll deep enough for Dubarry.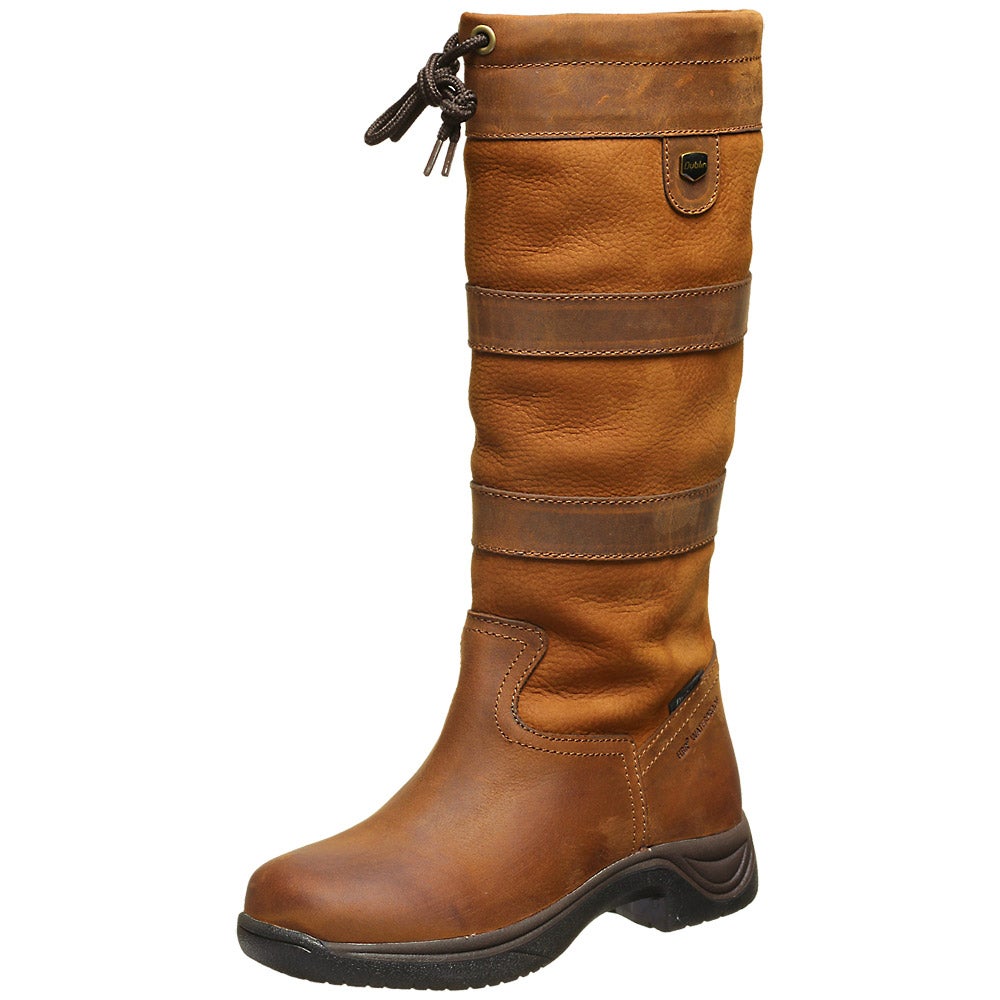 Dressage boots for all 4. Because I'm tired of wrapping polos or using my open fronts for flat rides.
Shipping boots. Because I'm tired of wrapping standings at the crack of dawn to throw the horse in the trailer.
So basically the overall theme here is that I'm lazy.
If we wanted to get into everything I want we'd be here forever, but those things are a good start. Anyone who knows me should not be surprised that I couldn't pick just one.