This might be my new favorite gif of all time. It's mesmerizingly weird.
But anyway… setting aside the MJ version of the black or white situation…
Henry has been wearing his black Majyk Equipe XC boots for over a year now. I got him black because, uh, I don't really know. His legs are black? I'm boring? I'm lazy about cleaning things? All of the above, I guess. I've always been a "match the boots to the horse" kind of thinker. Grays wear white, chestnuts wear brown, bays wear black. That's just how it goes. Unless the horse has white legs then by all means, go nuts and get white. Or if you're a DQ. They love white. But I don't buy horses with lots of chrome, and I'm not a DQ.
When Majyk Equipe sent me a pair of their new Gen 2 XC boots to try, abuse, and review, they blew my mind a little. Not just the boots themselves (which I am going to review as soon as I get my media together) but because they sent me white. I opened the box and my mind was blown. White? But my horse is plain bay. Can I do that? Do the laws of the universe allow it?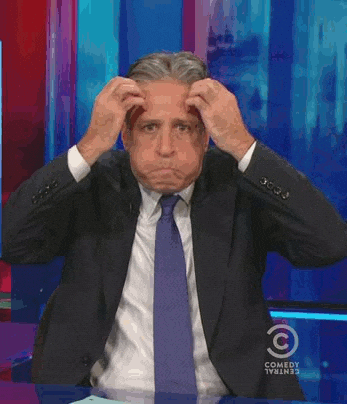 Then I thought about it and realized I've actually seen a lot of dark colored event horses wearing white boots on XC lately. Like… a lot. So wait a minute – is this a thing now? A thing that I didn't even realize? I texted Trainer and she was like "I love white boots on dark horses, keep the white!". Well eff me, the world has passed me by. Majyk Equipe knew. I didn't know.
When I put the boots on Henry at first I was like "Whoa white". And then I was like "Oh. Oooohhhh, I kinda get it. Damn Henny you fancy!". It has grown on me a lot. I dig the white now.
What do you think? All other factors besides pure aesthetics aside… do you like white boot Henry?
Or black boot Henry?