Between Christmas, the blogger gift exchange, a lucky giveaway win, gift card useage, and some offers from a couple of companies for product reviews, there have been many additions to my Horse Stuff and Riding Clothes collections. I love it.
I got home from barnsitting on Saturday to find a package in my mailbox from Renate at Grain Before Groceries, which I excitedly ripped open. I started with the card, in which she said that at first she dreaded getting my name because it seems like I have everything. I know exactly how she feels, I actually kinda feel sorry for anyone who gets me in a gift exchange. But she should not have worried because she did great… first up were these adorable note cards with a corgicorn on it, created by Alyssa.

And not just a corgicorn… a Quinniecorn. I might have to put a unicorn horn on Quinn for Halloween next year to recreate the majesty of the notecards. She also included a box of Stud Muffins that sings a horse related Christmas carol when you open it. I squealed and clapped my hands, SO rolled his eyes. I'm sure Henry is enjoying the treats as much as I enjoy the singing box.


Christmas itself was quite the boon too,  lots of new stuff to use and review. SO got me the Back on Track quick wraps…
and extra Samshield liner that I asked for, plus more socks, a fluffy butt corgi mug (corgi gifts were a theme this year)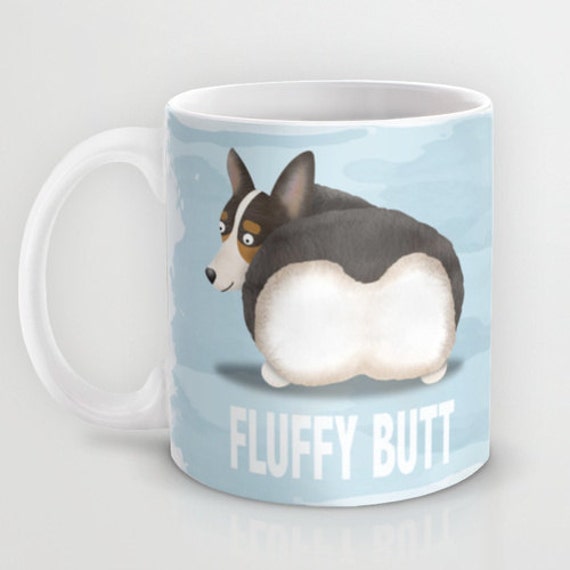 and this shirt, which I specifically asked for because it's fantastic and because he's always delighted to buy anything non-horsey.
From family I got cash and gift cards. All the cash went to the bank but the gift cards got used to buy some things I've had on my "wish list", including a new rain coat for riding (I opted for the Kerrits Free Rein Trench)
a stall guard with Trainer's barn logo for shows from Deco Pony (to match the one Bobby and I bought for her)
and an uplanned purchase, but I couldn't ignore the fact that when Asmar put their merino wool sweaters on super sale, two of them added up to almost exactly the amount of my remaining gift card. I've completely fallen in love with merino wool this year thanks to my Kastel shirts, so now I've got 4 merino sweaters to rotate through.
Bobby got me a couple of "inside joke" t-shirts, plus this awesome corgi Christmas sweatshirt that I wear pretty much constantly at home.
I was also lucky enough to win one of the Christmas giveaways that Horse Collaborative had – a pair of Signature Spurs. Pretty excited to have a fancy pair of roller ball spurs with my name on them (literally) headed my way. I want to keep my current ones for daily use and save these for shows, so I think I need some fancy spur straps for them – suggestions? I'm wavering back and forth between Mane Jane and Spur of the Moment.
I also got a couple pairs of breeches to review, including the red ones from Aztec Diamond. Sadly it seems as if ADE has changed their fit a bit – these are tighter in the hip and thigh than my others, which is not so good for my body type. They're wearable but it's a bit… unsavory. They're still stupid comfortable though so I'm hoping either my ass will shrink or they will stretch a bit.
There were other things too which I'm sure I'm forgetting… OH… Hillary sent me these coloring book pages which are kind of my new favorite thing ever:
And wifey Beka sent me some awesome navy blue unicorn decals (and a baby Merlin!) for Black Betty, although I won't put them on until I can get her painted and transformed into Betty White. I can't waste these beautiful creatures.
I'm headed into the new year well-armed with awesome stuff.