Time to rename this network. Sadie's not just a fat mare anymore, she's an ANGRY fat mare. And she isn't shy about hiding the fact that she's uncomfortable. She's taking it out on basically any non-living thing that she can get her teeth or feet on. Stall wall, fence, water bucket… whatever's in her way is fair game. Y'all got a glimpse of it in my post the other day but that was really just the beginning of her rage.
This is exactly what she did before she had her last foal, so this behavior is apparently standard for pre-baby Sadie. But damn, girl is pissed. Not at people, of course, or her BFF Lissa, but inanimate objects beware.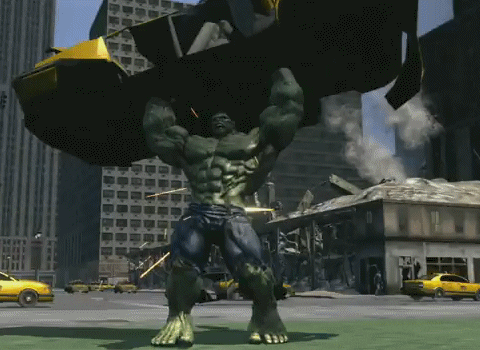 She was really raging mad on Tuesday night/Wednesday morning and stayed raging mad during the day on Wednesday, so I thought for sure we were gearing up for go time.
But then she was only kinda sorta mad on Wednesday night, pretty normal yesterday, and just sorta mad again last night. Still no change in the milk test either. Come on mare, wtf? Although her milk definitely looks like real milk now, and her udder is quite full, and her vulva is giant (sorry, TMMI – too much mare information). Physically, she's ready.
I give up on trying to guess what the anger means, too. It just means she's an angry mare, apparently, because I still ain't got no baby.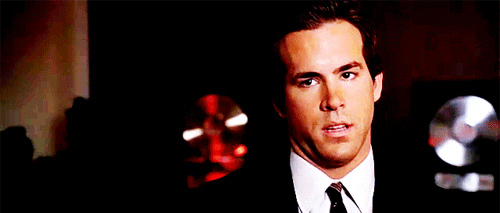 Going back through the overnight clips, I think this particular series is my favorite, where she tried to murder her feed pan.
Meanwhile Lissa is equally miserable but she tends to just lay there and grunt, or stand there and look pathetic and yet still totally beautiful. I'm starting to think they're dragging this out on purpose because they're drama queens.
Really this is probably all my fault, because I packed my go-bag on Tuesday and made all kinds of preparations to be gone for several days. Shouldn't have done that. Horses can always sense when people are prepared, and they hate that crap.