You know what's fun? Planning a trip to Europe. You know what's even more fun? When said trip is mostly horsey. You know what's the most fun? The fact that it's less than 4 weeks away.
The main reason we're going is for Bundeschampionate, which is in Warendorf Germany from August 30-Sept 3. But of course we're flying over a few days before, and staying a couple days after, so we have ample time to visit some farms, see some babies and stallions, and do some touristy things along the way, naturlich. This week we finalized all those other days, made an itinerary, and booked the hotels.
Day 1 will be mostly spent at a farm just outside of Brussels, looking at stallions and youngstock,
then we're heading north to Bruges.
We definitely plan on eating our weight in waffles, but beyond that we'll just see what looks appealing.
There's also an entire museum dedicated to Pommes Frites though, which IMO that's like a must-do. Yes, please teach me all about the history of pommes frites and then reward me with some at the end of the tour. Those are the kinds of things I really need to learn about in Europe.
The next morning we hit the highway that runs along the coast, out of Belgium and into France, on down to the Rouen area. Here we'll be visiting a pretty awesome pony jumper breeder
and then staying in a small village outside of town, on the Seine. Like literally right ON IT.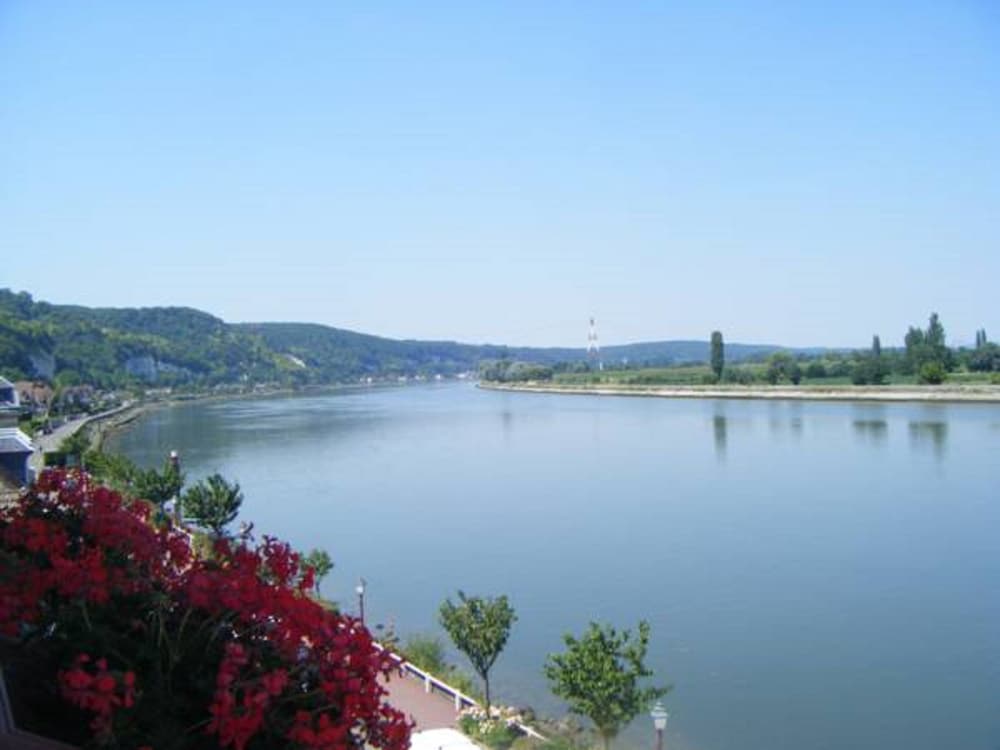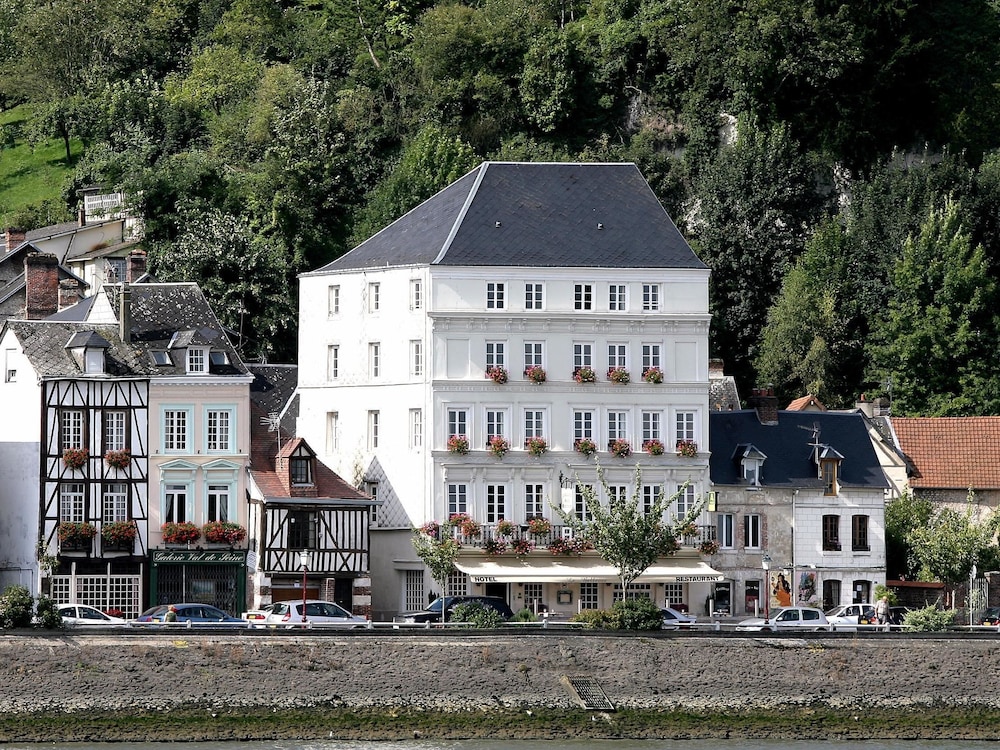 The next day we have a pretty long drive all the way across France, back across southern Belgium (with a pitstop at the Zangersheide Studfarm to look at stallions)
before we finally get to our little farmhouse Airbnb in Germany, about 10 minutes from Warendorf.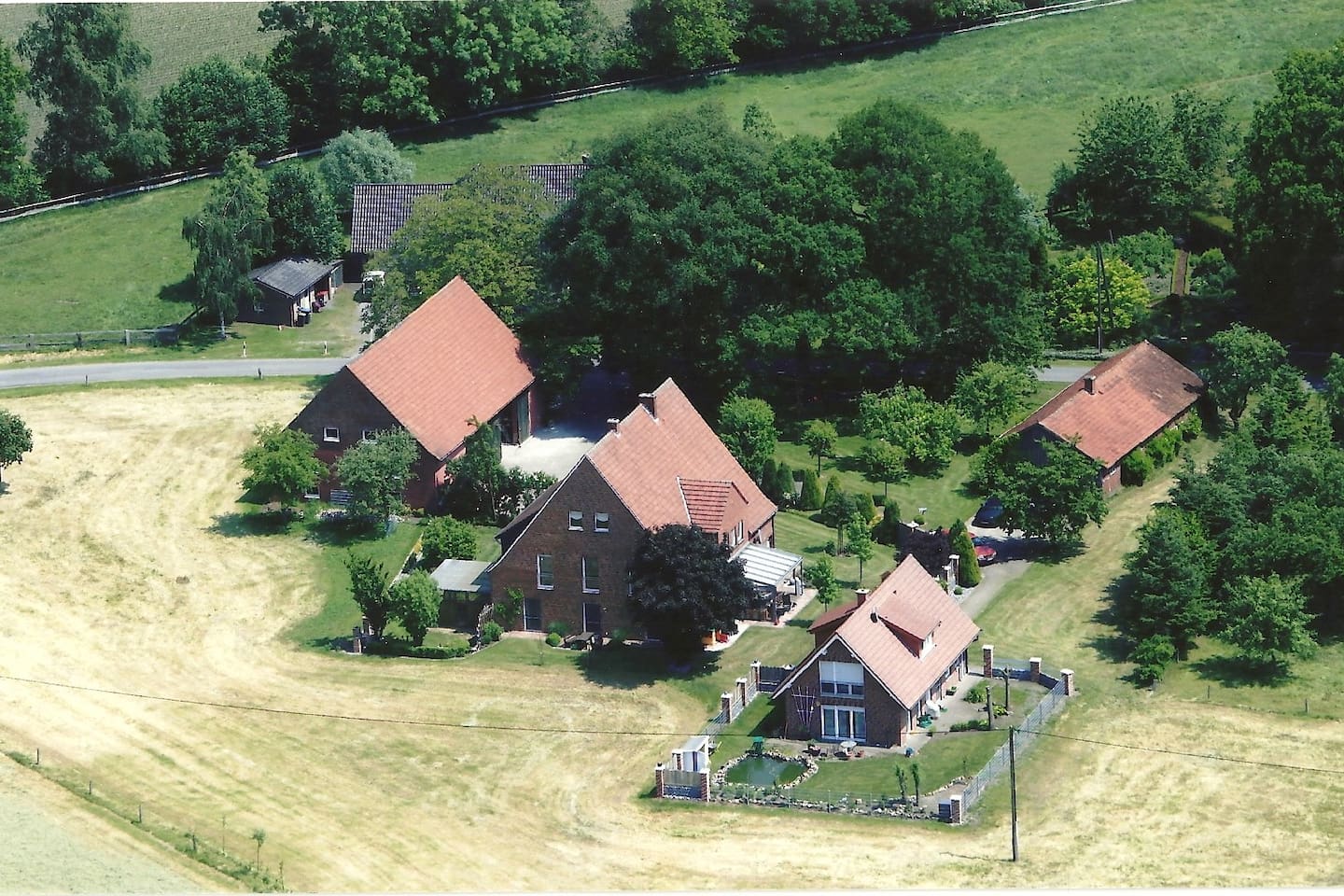 Funny though, it takes almost the same amount of time to drive from Rouen to Warendorf as it does for me to drive from my house to Michelle's farm. And we're in the same damn state.
Once we get to Warendorf we have several things on the agenda. Of course there's Bundeschampionate itself, although we're going to just kind of pop in and out during the preliminary days and really only plan on staying all day for the showjumping and cross country finals. 

Luckily there is a TON of stuff within about an hour of there that we can do. There are a couple more studfarms we plan to hit, including Schockemohle and Ludger Beerbaum's stallion station.
Mostly these four days that we're in Warendorf are pretty open, by design. We'll just see where our adventures take us, and figure out what all we can fit in. I had originally mapped out several awesome tack shops, but then one of the BuCha organizers told me that the shopping is supposed to be awesome at the event, so we'll see what kind of trouble I can get into there. Either way, these are definitely on my list of things that will be coming home with me from Europe.
If I have any money left by the time we leave Warendorf, it'll be a total miracle.
After being fully immersed in everything horsey for 4 straight days, we head back over to Brussels for our last afternoon and night. We both really loved the Grand Place last time we were in Brussels, so we're going to spend our last evening binging on cheese and sausage platters and drinking framboise. Perhaps more waffles, too… let's be real.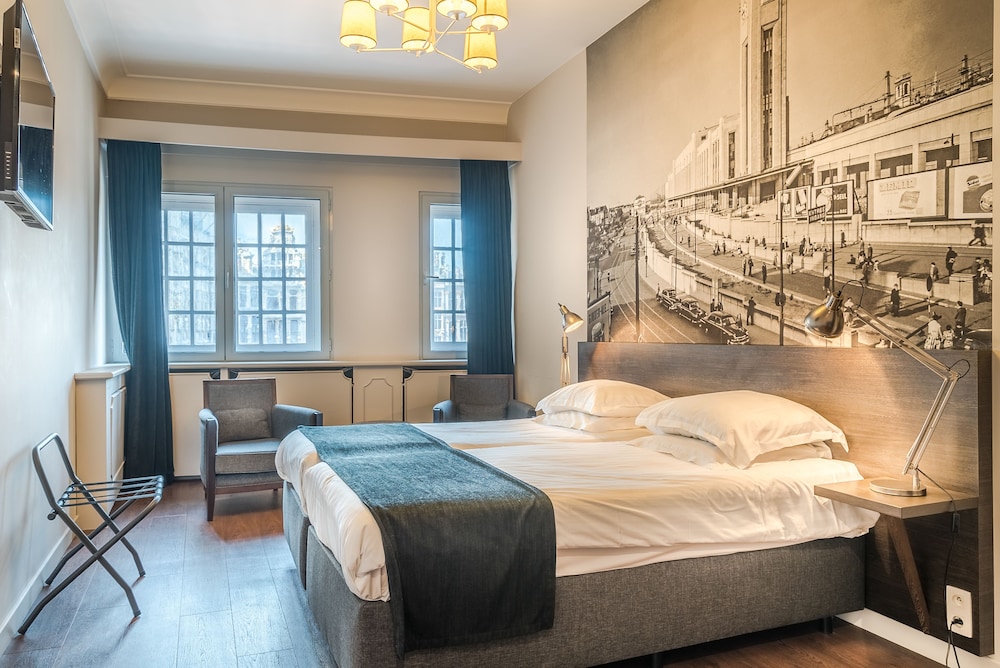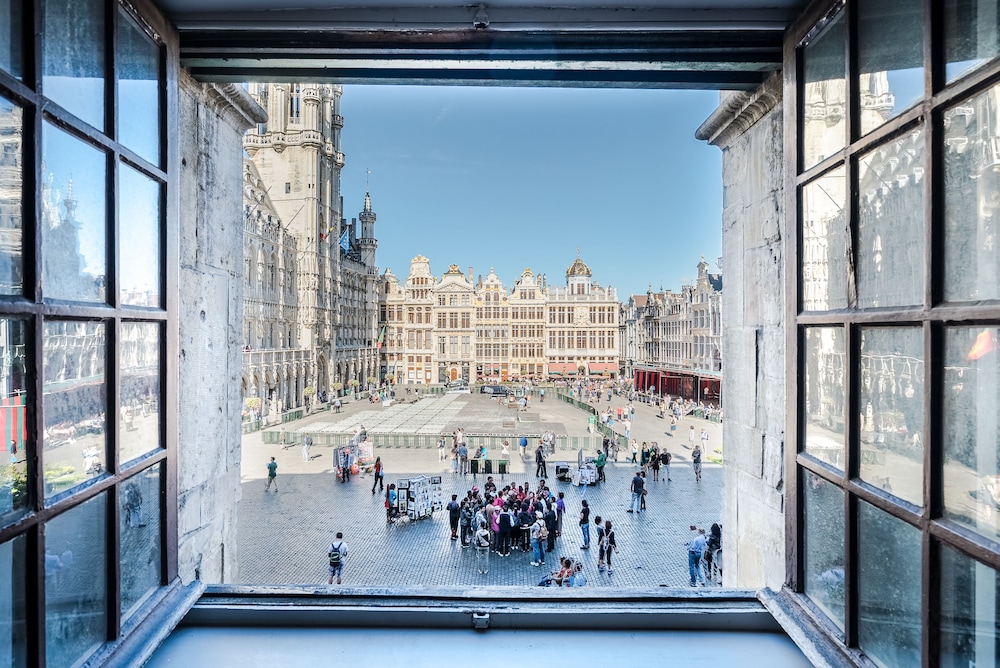 Our hotel is literally IN the Grand Place, and we paid a little extra to have a room with a view of the Grand Place itself. Because how the hell do you beat that view?
By then we'll probably be ready to come home, and hopefully all of our stuff will still fit in our bags. I may or may not be 10lbs heavier, both of body and of bag. I'm SUPER RIDICULOUSLY excited though, especially now that we have a really good plan and everything is booked.
And now, we wait 26 more days. But who's counting?